Steve Theriault
Steve is a lifelong resident of Southington, CT and serves on the board of directors of the Southington Land Conservation Trust. He is in charge of the Quinnipiac RiverWATCH program for the QRWA, which seeks to uncover violations and destruction to the river and the watershed's natural resources.
Steve is actively involved in QRWA events, has experience in membership recruitment, fund raising, is an experienced paddler, and was a previous Executive Director of the QRWA (1987 to 1990).
Besides his work with the QRWA and Southington Land Trust Theriault volunteers at a local food bank, is an American Red Cross Blood Services and Disaster Services volunteer. And is a volunteer for several local organizations.
Steve is also the founder and organizer a new citizens group in Southington called Southington Citizens against Overdevelopment on Facebook and is active in promoting conservation and other issues on social media, print media, and broadcast media.
Besides environmental courses at Wesleyan and Florida State, Theriault's education includes a Bachelor of Arts Degree in History from the University of Connecticut in Storrs, CT, a Juris Doctor (Law) Degree from Western New England University School of Law in Springfield, MA and is currently undertaking self-study in Public Policy, Environmental Policy, Environmental Studies and Ecology, Health Care Policy, Foreign Policy and Political Science.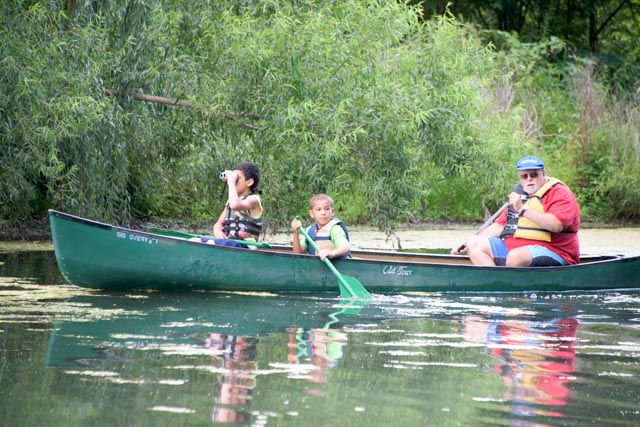 |

|

Share