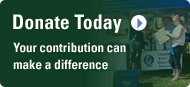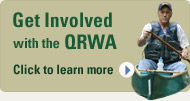 Mike Mordarski
Mike served 23 years as the Tax Assessor for the City Meriden, where he was responsible for the collection of over $100,000,000. in taxes and water & sewer fees annually.

Mike is currently Tax Assessor for the Town of Cromwell.
Mike is a 22 year resident of Meriden, serves on the QRWA Paddle Committee, Building Committee and coordinates QRWA activities at the Meriden Daffodil Festival.

|

|

Share