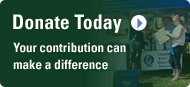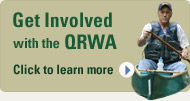 Paddle Committee Events for August/September
QRWA Paddle Committee Members, Steve Theriault, Mike Wieloch and Dan Pelletier are now certified USCA canoe instructors up to class 2 waters.

Contact Mike Mordarski for updates to paddle committee events for 2017. Mike's contact information may be found on the board tab on this website.




|

|

Share